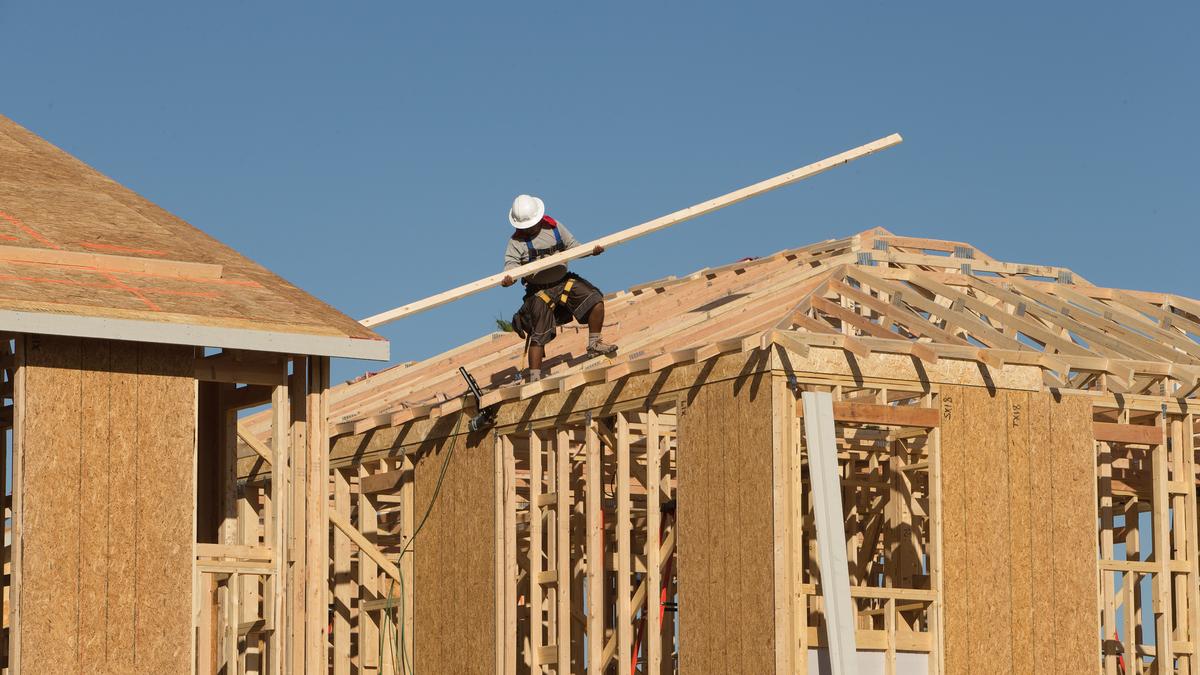 Phoenix offers one of the least risky home building markets in our Nation, marking it's place in the top 5 least risky cities. With room to expand and grow we are ready to see continued growth and longevity in home building. Though the next six months are still hard to foresee, Brian Rosella of Cushman & Wakefield believes "this doesn't mean prices will jump in the next six months because we're still dealing with headwinds like low demand and rising construction costs."

There has also been a scarcity in land that is available for sale in many of the valley's better submarkets, which can make it difficult to see just how healthy and ripe home building opportunities are.

What direction do you think the Valley's housing cycle is going towards? Let us know in the comments or on social media!